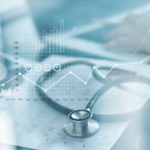 The hospital-territory dichotomy as a keystone for the functioning of the entire national health system. The topic will be at the centre of a cycle of meetings adressed to healthcare managers.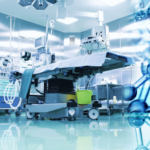 Disinfection and Sanitation
How to safeguard public health and manage health problems will be the main questions of a rich conference programme dedicated to the crucial issue of the hygiene in the health sector.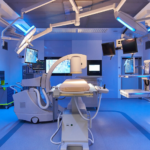 Hemodynamics and Electrophysiology
The most innovative technological solutions and the skills needed to manage them will animate an area focus on the most common cardiovascular diseases.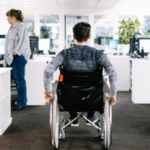 The latest solutions for an independent life: school integration, job placement, sport for all accessible tourism and everyday life.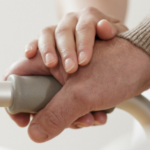 From solutions for active life to products for the assistance to the fourth and fifth age. Focus on: home care services for the super seniors, B2B meetings with retirement home managers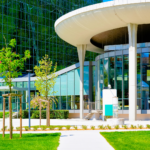 The environmental sustainability of health care structures as a keystone to improve performance. Products and skills to project and menage the health care construction of the future.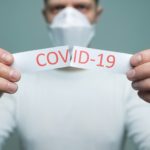 Documents, videos, studies and research to better spread skills and experience gained in Covid 19 emergency management, which will be useful to all health care professionals.
4 – 6 may 2022
BolognaFiere