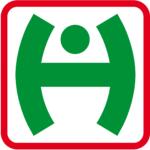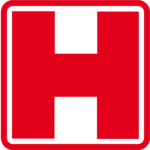 Hospital's Special Events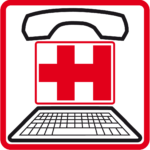 Digital Health's Special Events
Health care informatics and telemedicine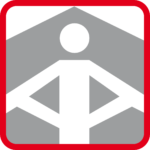 Third Age's Special Events
Solutions, products and services for the third age.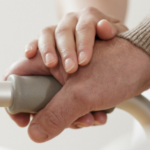 From solutions for active life to products for the assistance to the fourth and fifth age. Focus on: home care services for the super seniors, B2B meetings with retirement home managers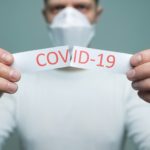 Documents, videos, studies and research to better spread skills and experience gained in Covid 19 emergency management, which will be useful to all health care professionals.
11 – 13 may 2022
BolognaFiere