Solutions, products and services for the third age
Once again, Exposanità 2022 places at the centre of the debate, the ageing issue and the fragile users management, opportunities and challenges in a moment of radical cuts in public spending on welfare.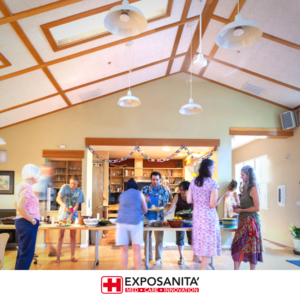 The Cohousing project provides, within the exhibition spaces of Exposanità 2022, a true example of shared environments, functional and equipped, that characterize this type of social residency.
Studied and designed to make completely accessible spaces and daily activities , the Cohousing Project will be a shared place, in addition to individual residences, and articulated in activity areas, where you can learn about cutting-edge solutions proposed by the sponsor companies and evaluate their benefits and functionality.
Experiential laboratory on dis-perception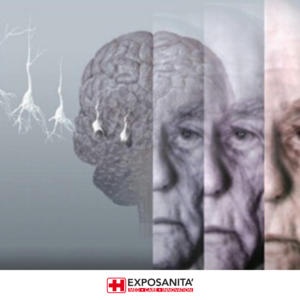 The experiential laboratory offers a training space that allows participants to face and to live "on their own skin " the daily complexities experienced by patients who suffer from perceptual distortions.
Networking lunch with Social working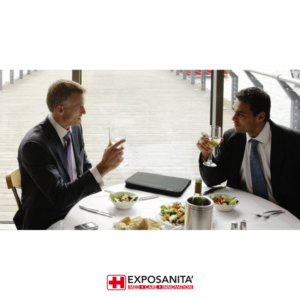 In collaboration with: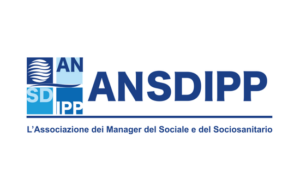 The managers of RSA will meet for lunch the companies providing products and services for social and health structures, in order to establish new business partnerships. The meeting is reserved only for Exposanità exhibitors.
4 – 6 may 2022
BolognaFiere